Welcome to Stratford Hills Veterinary Center!
Stratford Hills Veterinary Center provides quality veterinary care for dogs and cats in Richmond, Virginia, and the surrounding communities. We are a modern and inviting hospital boasting superb, compassionate veterinarians, and a very caring support staff dedicated to our patients, clients, and community.
We are a full-service animal hospital emphasizing preventive care, internal medicine, soft tissue surgery, and care for sick and injured animals.
We serve communities in the Richmond, Virginia area, including (but not limited to): Stratford Hills, Westover Hills, Southampton, Bon Air, and The Fan.
Please call (804) 272-7544 or book an appointment online today for your cat or dog.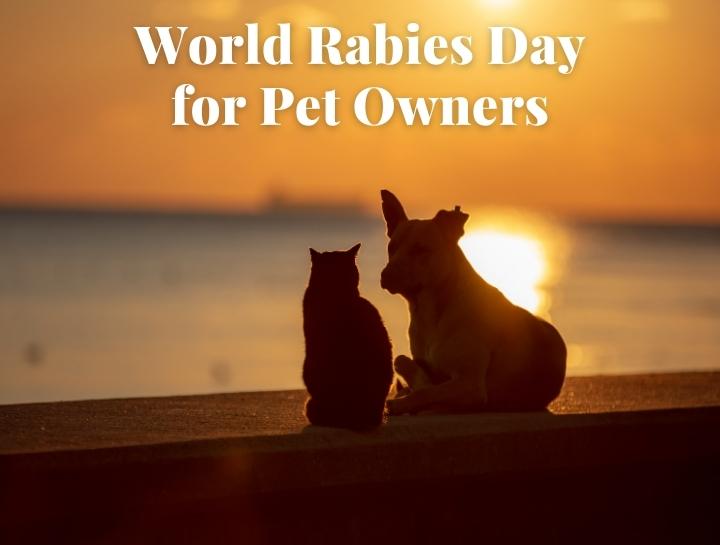 World Rabies Day for Pet Owners
On World Rabies Day, observed on September 28th, the focus shifts to safeguarding both pets and humans from the grave dangers of rabies.
The disease, transmitted through bites, poses a serious threat to mammals, including pets, leading to behavioral changes, paralysis, and often fatal outcomes. Through vaccinations, responsible pet ownership, and swift action in case of exposure, pet owners play a crucial role in preventing the spread of rabies and ensuring a safer coexistence for all.

Learn More »
Our Clients Love Us

Staff are excellent with my dog! In and out in less than an hour.
Shawn Hennessey

Excellent care. They truly love animals. Everyone was great from the time of check in until the time we left. Highly recommend them for all your pets
Alisa S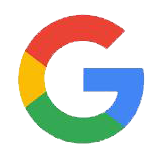 4.6
Rating on
Google Reviews!