Welcome to Stratford Hills Veterinary Center!
Stratford Hills Veterinary Center provides quality veterinary care for dogs and cats in Richmond, Virginia, and the surrounding communities. We are a modern and inviting hospital boasting superb, compassionate veterinarians, and a very caring support staff dedicated to our patients, clients, and community.
We are a full-service animal hospital emphasizing preventive care, internal medicine, soft tissue surgery, and care for sick and injured animals.
We serve communities in the Richmond, Virginia area, including (but not limited to): Stratford Hills, Westover Hills, Southampton, Bon Air, and The Fan.
Please call (804) 272-7544 or book an appointment online today for your cat or dog.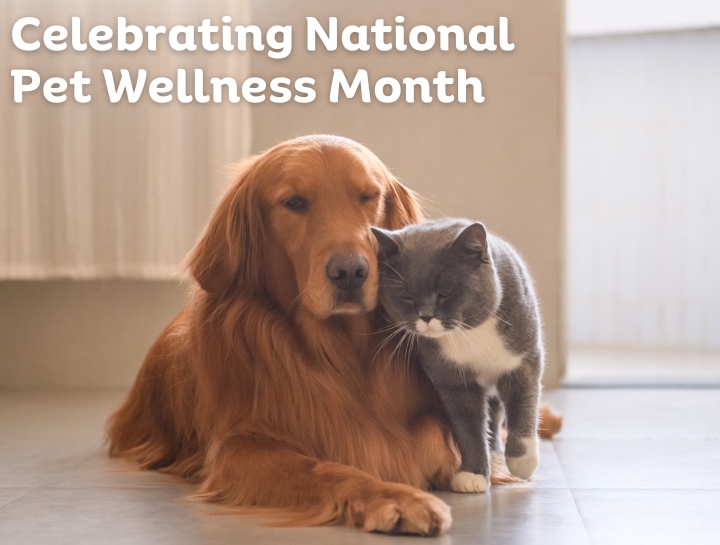 Celebrating National Pet Wellness Month
Woof! Meow! Squeak! It's that time of the year again—National Pet Wellness Month! Let's turn up the tail-wagging excitement and make pet health a topic worth barking about. Our pets fill our lives with so much joy and this month is a reminder to ensure our furry, feathered, or scaled friends are living their best and healthiest lives.
Learn More »
Our Clients Love Us

Wonderful staff. Very caring and informative. My mom used to take her dogs here years back and now we take our fur family here too. Thanks!!
Susan Lauzonis

From start to finish the care of my kitty was excellent. The staff is so friendly and provided me with great information! I know she is in good hands there and so happy to have found them.
Anne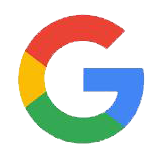 4.6
Rating on
Google Reviews!